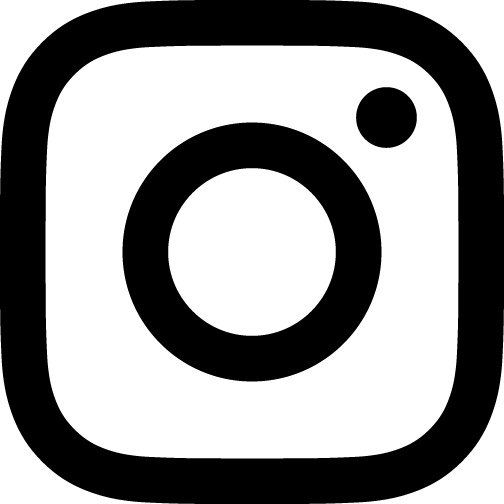 Festival Address:
31 Perc Boyers Lane, East Pastoria
Celebrate Budburst, on the sunny warmer northern slopes of the Macedon Ranges, in some of the most picturesque surrounds. We make Certified Organic/Biodynamic wines. Our commitment to sustainable and natural production ensures these are truly unique wines of place and time; singular and full of vitality and character.
Wines:
Chardonnay
Pinot Noir
Rose
Syrah
Pet Nat Syrah Rose
Food:
Saturday: Cheese Platters
Sunday: Traditional homestyle pizza by Pietro Barbagallo of KAPRICA
Entertainment:
Live music by The Seduceaphones, playing traditional and popular folk music!