Guildford Vineyard and Cellar
---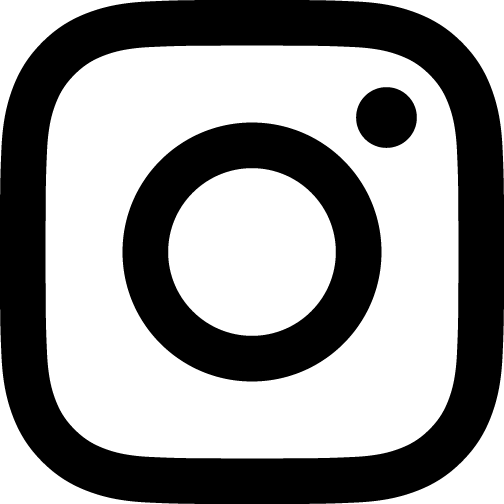 Festival Address:
Rowanston on the Track HUB
Guildford Vineyard and Cellar Door Kitchen is a seven acre vineyard that produces small batches of wines by different winemakers, each interpreting their own identity and cultural traditions.
We grow and harvest Shiraz, Cabernet Sauvignon, Viognier and Chardonnay grapes which are made by invited winemakers in the Cellar. The Cellar Door Restaurant overlooks the vineyards.
Shiraz
Cabernet Sauvignon
Shiraz Cabernet Blend
Sparkling

Rosé