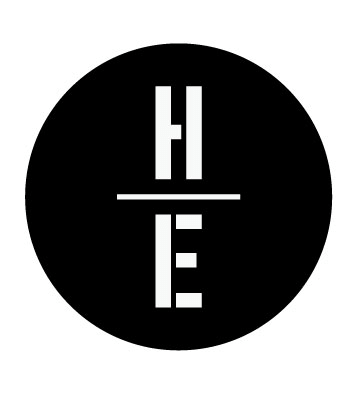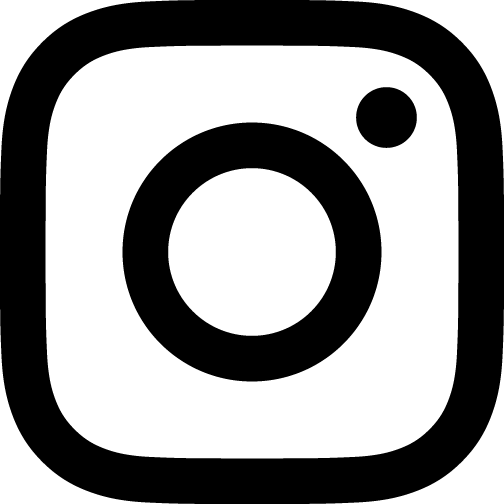 Festival address:
856 Romsey Rd, Hesket
Make sure you come to Hesket Estate during the festival to visit our rustic cellar door with panoramic views of an immaculate vineyard amid a parkland setting. Linger longer in our stunning garden while enjoying a bottle of Hesket Estate wine with some toe tapping jazz.
Wines:
Pinot Noir
Chardonnay
Gewurztraminer
Riesling
Sparkling
Food:
This year Lilly Loves George Cafe is travelling to Hesket Estate, bringing their signature calamari, as well as our traditional duck and rabbit pie and Hesket Spring Lamb. Enjoy it all whilst listening to toe tapping jazz. Finish the day with Raphael's coffee and a homemade dessert. .