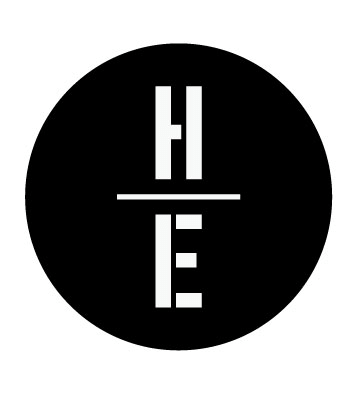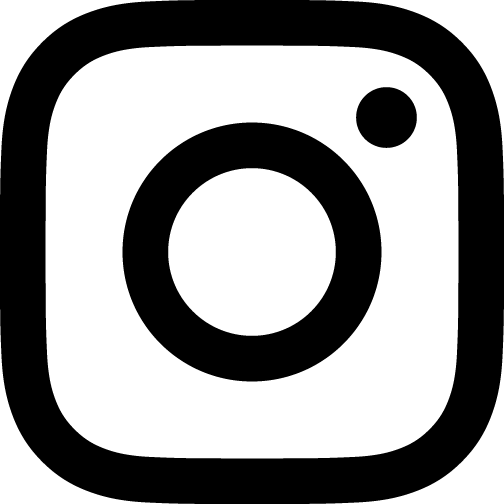 Festival address:
856 Romsey Rd, Hesket
Hesket is a boutique family owned vineyard, 660 metres above sea level on Northern slopes of Mount Macedon. Handcrafted wines derived from the red and grey loam soils of the beautiful Hesket–Kerrie Valley.
We welcome you to our rustic cellar door to enjoy our passion for wine and food in a parkland setting
Wines:
Pinot Noir
Chardonnay
Gewurztraminer
Riesling
Sparkling
Food:
"Lily Loves George" returns to Hesket Estate in 2019. Enjoy their signature calamari,our traditional duck pie, rabbit pie, Hesket spring lamb,cheese platters; all whilst listening to some jazz. Delicious home made desserts with Raphael's coffee.