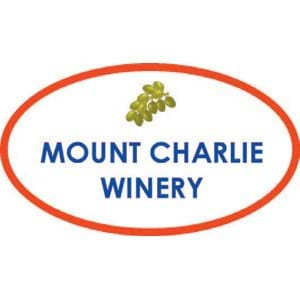 www.mountcharlie.com.au
Festival address:
228 Mount Charlie Road, Riddells Creek
A small vineyard and winery making small amounts of a number of varieties. The vineyard is situated in an ideal microclimate above the frost line but below the fog line and protected on one hand from the cold southerly winds and on the other from late afternoon sun in the middle of summer. The situation allows ripening of most red varieties producing elegant high class cold climate wines. Tasting is done on a covered deck with views to the ranges.
Vertical tasting of AWARD WINNING Chardonnay on Saturday from 2 PM.
Vertical tasting of Malbec on Sunday from 2 PM.
An indent scheme is available which allows consumers to buy wine at little more than wholesale price.
Wines:
Bordeaux Quartet
Chardonnay
Malbec
Merlot
Sauvignon Blanc
Shiraz
Tempranillo
Food:
We will have our own olives and cheese plates to go with our wines. BBQ facilities are available if you want to BYO BBQ!