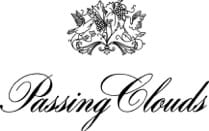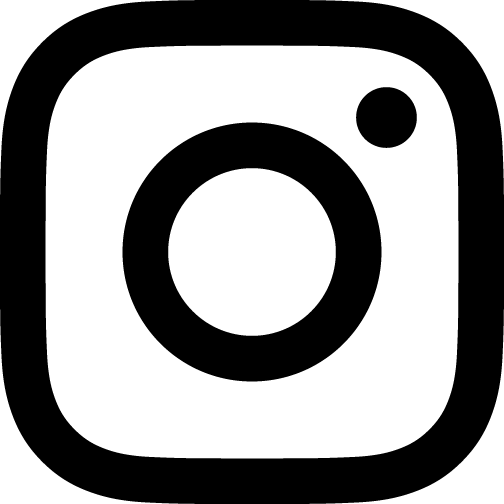 Festival address:
The Cosmopolitan Hotel HUB , Trentham
Head to the Cosmo to taste our classic cool climate wines, in a party atmosphere.
We are a 2nd generation family wine company that specialises in ultra-cool climate wine from the Macedon Ranges, as well as producing iconic wines from Bendigo, including the Graeme's Blend and The Angel. Since 1974, Passing Clouds was the dream of Graeme Leith and Sue Mackinnon. They aimed to create iconic wines of the highest quality. Now, Cameron continues the Passing Clouds' tradition – producing wines of elegance and longevity that are most importantly a represenation of the place from which they come.Passing Clouds has now established one of the coldest viticultural sites in Australia at 770m, dedicated to ultra-cool climate yet classically made Chardonnay and Pinot Noir at their Macedon Ranges winery.
Wines:
Chardonnay
Pinot Noir
Sparkling
---