Rowanson on the track - A wine hub
---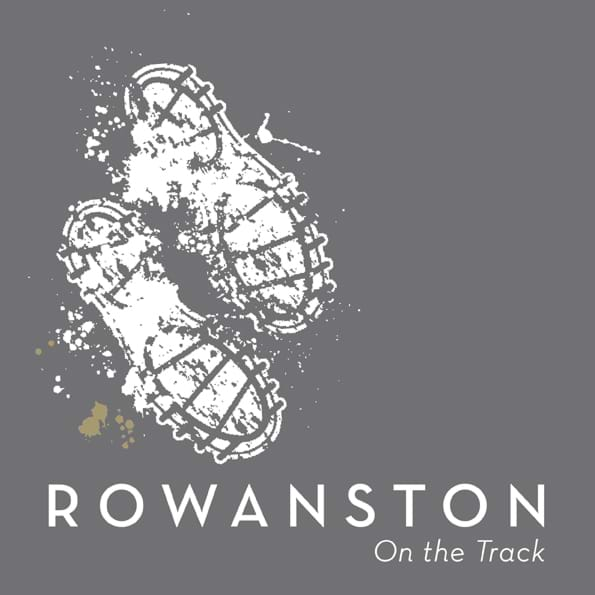 Festival Address:
2710 Burke and Wills Track, Glenhope.
We are a festival hub with six wineries to taste from! Wine tastings at its source, the vineyard and winery. Seven outstanding boutique wineries come together each year to entice your taste buds over the Budburst weekend.
At Rowanston on the Track there are three acres of large trees and garden which make for a perfect setting for sipping wine and enjoying the welcoming friendly atmosphere of a day in the country. Rowanston also has shelter in farm shedding if the weather requires it.
Wines:
Merlot
Pinot Noir
Riesling
Shiraz
Sparking Pinot Noir
Sparkling
Sparkling Merlot
Food:
A wholesome lunch (including home made cakes) created by the famous Meat Room using local produce will be available all day.